Litter Plans
Litter Plans 2021
Litter Planned for 2022. Hope to have a litter in about July from this lovely combination. It is a repeat of the the litter bred at Vidlynn Kennels 2021.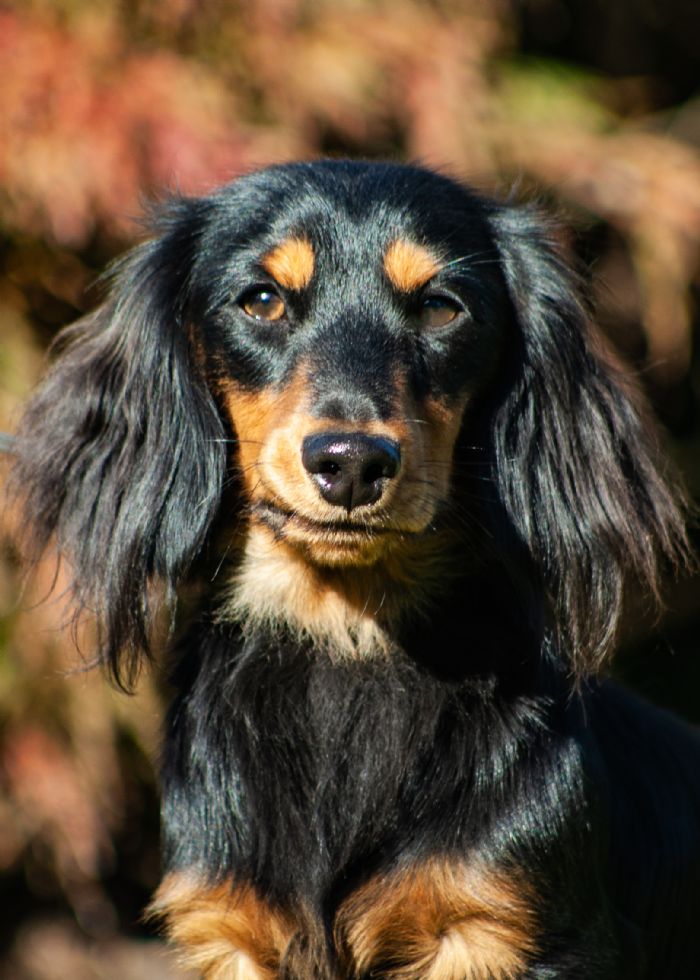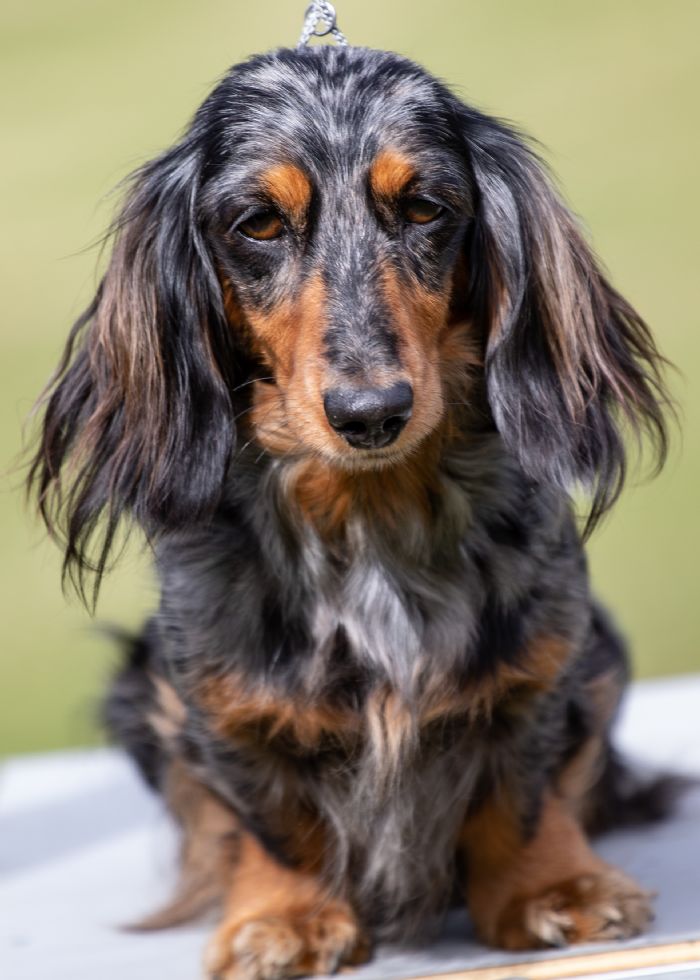 Nz Ch Fleurmack Royal Oz (Imp Aust) "NILES" LaEchelon Dame Silva Teana at Vidlynn "TEANA"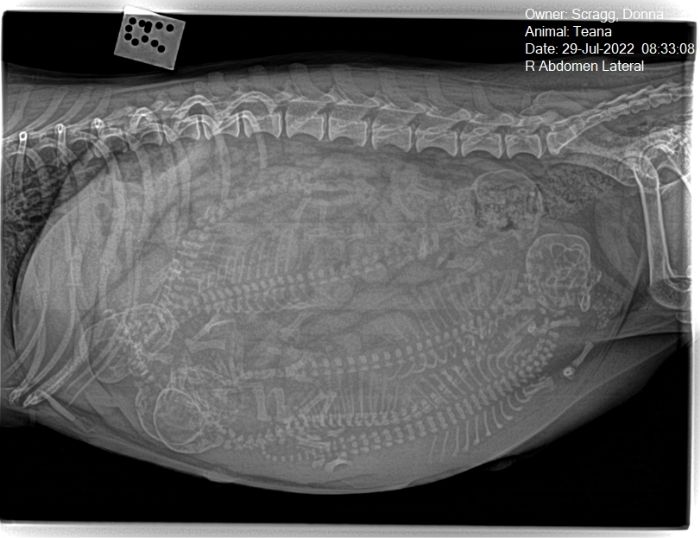 Now confirmed babies due on the 2nd August.